Eventually, almost every product that a public or private sector organization uses on a day-to-day basis needs to be replaced. Whether it's a physical tool that has worn out over time, or a piece of technology that has become outdated, there comes a point when it reaches the end of its useful lifecycle — or simply becomes too much of a headache to keep operating.
With a key enterprise support system like a meeting management solution, you may be reluctant to accept that it needs replacement. Given how much essential data you already have stored in your current platform, changing systems may appear complex, risky and time-consuming, and it may seem easier to put up with your current product's limitations than to make the leap to a better solution.
However, with the right choice of vendor, migrating to a new system can be quick, safe and pain-free. When considering moving to a new solution, don't just pick your next product based on its feature set. While having the right tools and workflows for your needs are obviously essential, evaluating the vendor behind the product is just as — or even more — important.
Time for a Change
Sometimes, the need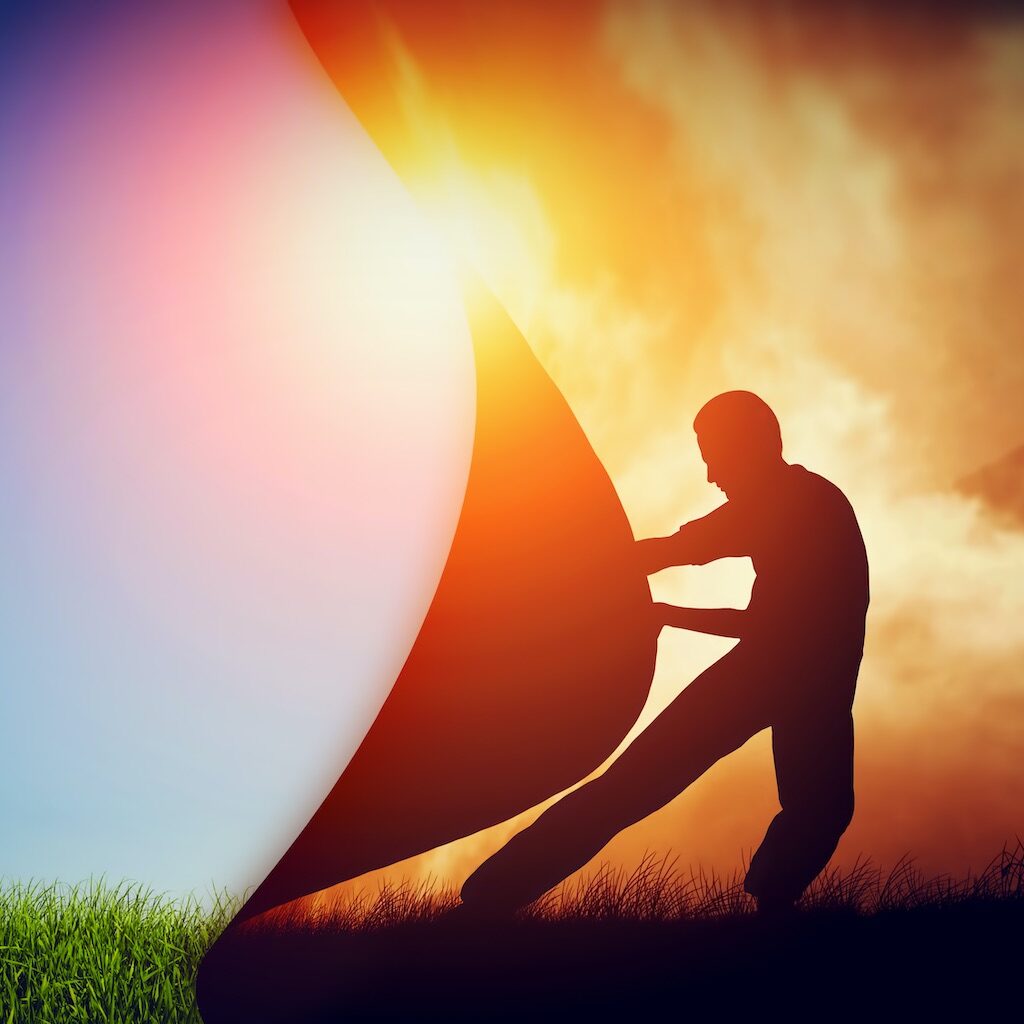 to replace your meeting management solution may be clear-cut and obvious — for example, if your existing system is no longer stable, industry compliant, or support is no longer available from your vendor. In other cases, your reasons for considering a replacement may be more strategic — getting ahead of anticipated future issues, realigning your needs with your organization's future goals, or just looking for a solution that does more.
Some reasons why you should consider replacing your agenda or meeting management system include:
You've simply outgrown it. Given their intrinsic symbiotic relationship with the public, entities such as municipalities and school boards can rarely stand still. The organizations and the tools they rely on must continually evolve to meet ever-changing stakeholder expectations. Eventually, you may find that your existing platform no longer works for your current needs. Or if you're using a 'point product' to manage just one particular aspect of meetings, it may be time for you to upgrade to a comprehensive solution that addresses all facets of the meeting lifecycle.
Your software vendor has been acquired. Corporate mergers and acquisitions are common, but the effects of such transactions can be significant for the acquired vendor's customers. You may experience temporary support disruptions, delays in expected product updates, and changes in key relationships. Even worse, after suffering through such headaches in the short term, you may find yourself forced to switch platforms if the acquiring company mothballs the original offering. (For more on this topic and questions you should ask your acquired vendor, see our free white paper "Questions to Ask When Your Software Vendor has been Acquired.")
Unclear product future. Even if they aren't publicizing their future plans, most vendors are willing to provide at least a high-level vision to their existing customers. If your vendor is unwilling to share any information about the future direction or roadmap for your product, you should be concerned. Similarly, if your product is built on a technology base with a questionable future and your vendor has not yet committed to upgrading its foundation, it could be time to look elsewhere. (As an analogy from the website world, many tools that depended on the rapidly-fading Adobe Flash platform were never updated to HTML5, and are no longer readily supported in some popular browsers and mobile devices).
Your product's market share is declining. The fewer the number of customers using the same meeting management solution as you, the harder it will be for you to recruit new staff who have experience on that product. Whether you're expanding your staff or looking for your own replacement when you retire, hiring someone skilled in the tools you use will minimize retraining and accelerate their productivity. Using a less-popular tool will make it harder to find such candidates. A shrinking market share also makes it hard for your vendor to invest in the software R&D needed to keep the product current. With technology, there's no such thing as standing still — if a product isn't going forward, it's slipping backward, as it may become incompatible with the latest operating systems or complementary third-party software.
What — and Who — Comes Next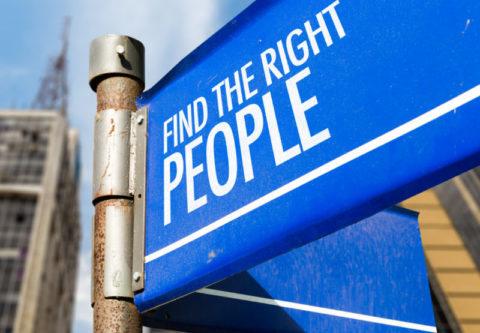 Once you've decided to move on from your current solution, the obvious next step is to choose its replacement. As noted earlier, product features and benefits aren't the only criteria you should be evaluating as you research and compare meeting management systems; choosing the right vendor is equally important to the success of your transition and the long-term effectiveness of the solution you choose. Some of the things you should be looking for include:
Net improvement in functionality. If you're replacing your previous solution because you've run into its limitations, or want to upgrade from a single-focus 'point product' to an end-to-end solution, you'll obviously be looking at the product's capabilities for the functions you want to add. Even if you were satisfied with the features of your old product but not its customer service nor future, a newer solution will likely offer additional functionality you didn't have before.
Technological maturity. In any thriving market, there will always be new entrants seeking to take a piece of the pie — either completely new vendors, or companies from other specialties trying to broaden their business with add on features to their existing platforms. This is particularly true in the software industry, where there are lower physical and materials costs to developing a base-level product. The problem with most of these new options is exactly that — the early products are basic, unsophisticated and immature, leaving their customers to deal with their limitations and teething pains such as bugs until the offerings are further established and developed.
Similar clients to yourself. You'll want a vendor that has experience in your particular sector — whether government, education or healthcare — and with customers of similar size. For example, a company that has only focused on large-scale federal government clients may not have a deep understanding of the unique needs and challenges faced by a small rural municipality or a school board. They may also not give smaller clients the level of service they deserve, instead prioritizing their larger customers. A vendor with experience working with organizations like your own will be best equipped to efficiently address your pain points and help you meet your goals.
Jurisdictional knowledge and data sovereignty. Different countries and territories can have widely or subtly varying procedures, standards and legislative processes. Make sure the vendor you choose is knowledgeable about your particular jurisdiction's business rules, legal framework, government regulations and cultural norms, or you may find the solution unable to meet your obligations. Similarly, data sovereignty is an important concern, as the regulations for data privacy, security and government access to information vary between countries. Choosing a vendor that hosts your data in your own country will help you meet the privacy, security and disclosure rules of your own nation.
Proven ability to efficiently migrate your data. Switching to a new meeting management system isn't just about the destination; a smooth journey is crucial to a successful result. Too often, migrations from older systems are done using a manual, ad hoc approach. Such manual processes tend to consume tremendous amounts of time and effort by both the vendor and your staff, and increase the risk of errors or data loss. Look for a vendor with a proven history of successful migrations from your particular legacy solution, and automated tools that can make the process faster, more reliable and less costly.
Effective Experience
Here at eScribe, we have helped dozens of customers migrate to our meeting management platform from numerous competitors' products. That speaks not only to the attractiveness of our solution and our customers' satisfaction — public sector organizations are migrating to us, not away from us — but also to our migration experience and expertise.
In performing these migrations, we have developed automated procedures and tools to safely and successfully move customers' data from other meeting management products, often with only a few days' effort. These proven tools are easily adaptable to additional meeting management systems, enabling us to handle migrations even from less-common legacy offerings.
For a high-level overview of what the migration process looks like, read our earlier blog post "Migrate from Your Current Meeting Management Solution Provider in Five Steps." And when you're ready to start your journey to better meeting management, contact us to discuss how eScribe is the right upgrade solution for, clients using the same solution as you that have already migrated to eScribe and why and how can help make your transition seamless.